THE HUSTLER Hoodie
$43.45
$86.95
Features
Hooded
Large and practical front pocket
Produced according to an individual order in Poland
High quality and super soft material
Print created using dye-sublimation technology
Double sided print
Care
Gentle machine wash at 30°C inside out with similar colors or hand wash.
Avoid rough surfaces as our fabric is soft and delicate. Treat it with care and the color won't fade away.
Brand
Live Heroes is a platform that allows people to fulfill their craziest fashion dreams, it was brought to life in the beginning of 2015. Young people are tired of mass produced clothes from popular chain stores. They want individuality in fashion and they like to stand out from the crowd.
Reviews (1)
What customers think about this item?
Create a Review
March 4, 2019

Nadruk bardzo dobry, świetna bluzaTroche droga, ale drugiej takiej jeszcze nie widziałem. Fajny pomysł z nadrukiem, bardzo dobrze wygląda ta czaszka. Jesli ktoś ma obawy co do nadruku, jego jakości, to nie ma obaw, jest to dobre.
You're in a very special place!
All products in Live Heroes are made on an individual customer's order. Once you place your order with us, you get a guarantee of a unique product, prepared especially for you in 100%! In order to provide you with your dreamed-of and ideal products, we must follow all steps of the production process which takes place in Poland. We create and produce in Bielsko-Biała to place importance on
100% Polish quality.
Before we deliver our clothes to you, they need to get:
- cut out - printed - sewed - controlled - sent out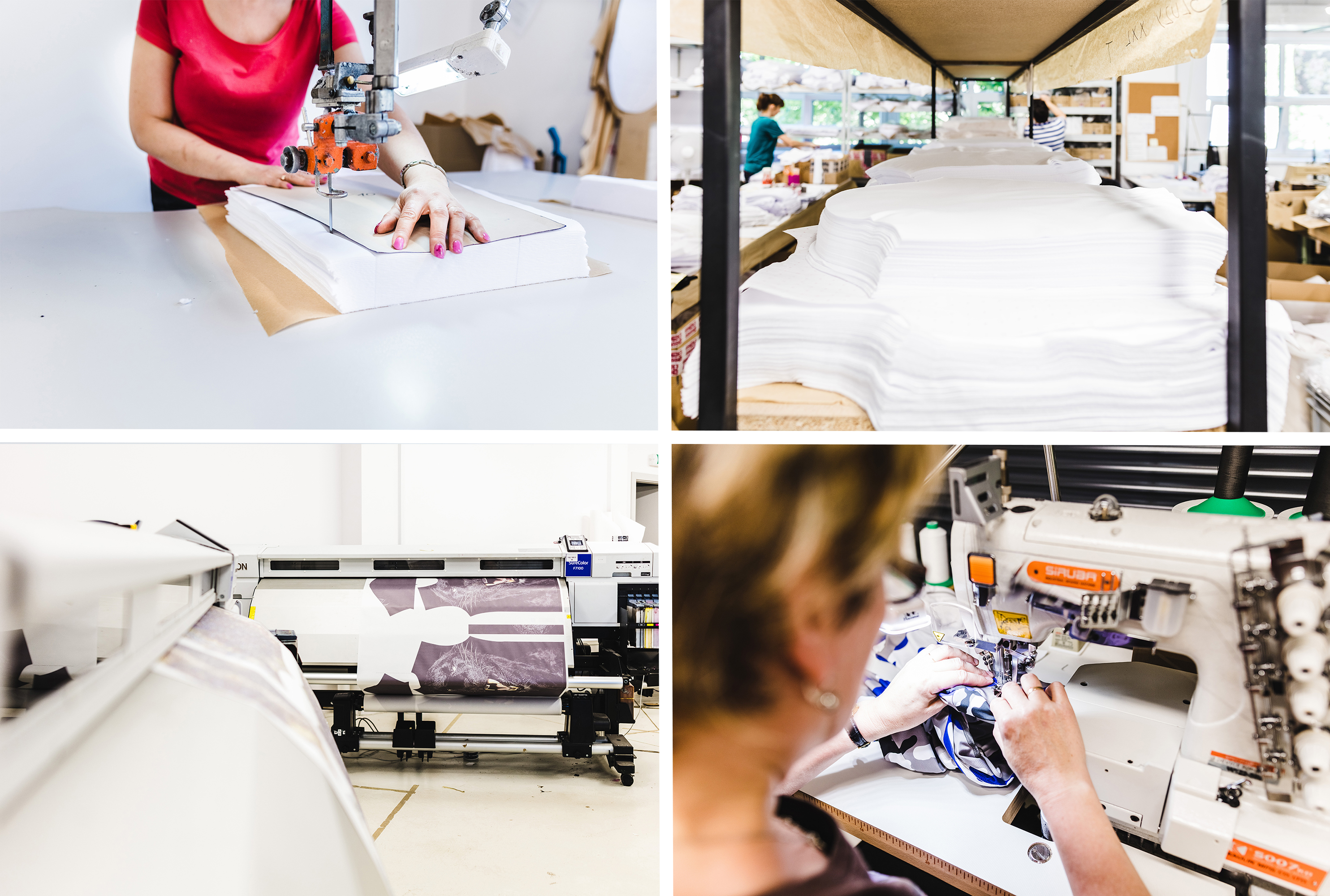 Read more
HERE
about the whole process and our production plant. Find out why our clothes are so unique and why they are well worth waiting for! You won't find any of Live Heroes products in chain stores or shopping malls. That's what makes our clothes so special and attractive. The number of orders we get is sometimes very high. Even though there are
50 seamstresses, 20 workers of the printing room, 30 workers of the warehouse, 10 workers of the cutting room
working on the orders every day, we still need to spend a proper amount of time on preparing every single order. High quality is our priority and we are not planning to lower our standards. You'll be informed by email about all steps of your order. If at any moment you decide that it takes too long to wait for your product, you can cancel your order and get a full refund. They say it's well worth waiting for good things to come and we endorse this idea! Don't wait any longer and add your products to the cart right now! Stand out from the grey crowd and express yourself. Spice up your life with a bit of color and support the business which follows the fair rules and cares about the environment.